Here are a few products that can make your life nicer and worth the money.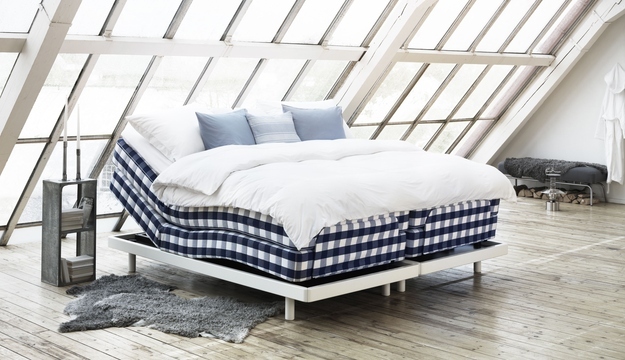 Since you spend about a third of your life sleeping, it is well worth the money to invest in a Tempur-Pedic mattress even though it will be expensive, it will be well worth the money when you body doesn't ache.
You may want to invest in a water flosser.  It is faster and much better to use than floss.  It is also way more effective.  The cost isn't as bad either at about $40.
Since we are on teeth, here is a good product to go with the flosser.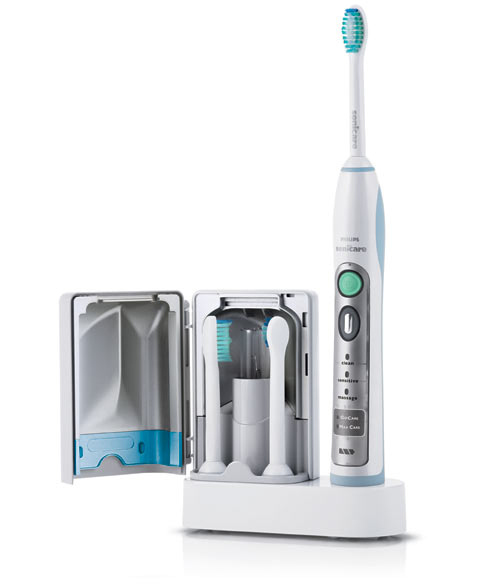 Get yourself a high-quality electric toothbrush and enjoy the entire up-to-date experience of oral care.  These work great!
is